Baidu's Ad Platform Makes Smart Moves with AI
Date:2017-04-28
From:brandchannel
Baidu, a technology-based media company, is the leading Chinese language Internet search provider.
Parent company Baidu, Inc. today announced that its international mobile ad network, DU Ad Platform, has successfully bolstered their offerings for developers and advertisers across the globe.
Adding to its existing features, the DU Ad Platform now supports both video ads and trigger ads on Android, as well as native ads on iOS.
The announcement was made at Baidu's 2017 "AI-Enabled Ad Platform" conference in Beijing. Johnson Hu, GM of Baidu's Global Business Unit said, "We're thrilled to help advertisers reach their audience even more accurately, and enable developers to effortlessly maximize their revenues."
The DU Ad Platform uses an AI-enhanced technology called the "Peak Selection Algorithm", which automatically maximizes revenues from ad campaigns, and its inventory covers more than 2 billion users across 200 countries and regions. It currently has a worldwide customer base of more than 1,700 mobile developers.
VideoShow CEO Fangqing Liu added, "Our revenue has now reached a new level. DU Ad Platform has a great advantage in its SDK security and payment cycle; we are very satisfied with it. The platform has found a great balance between monetization and user experience."
Baidu also just signed a deal to distribute Netflix content in China on its iQiyi platform, a landmark deal for Netflix although something of a stop-gap until China rolls out the service nationwide.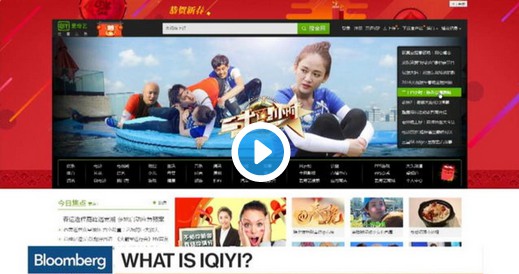 Baidu also just announced that it plans to open its software platform for autonomous driving systems, launching the brand into the explosive self-driving car market.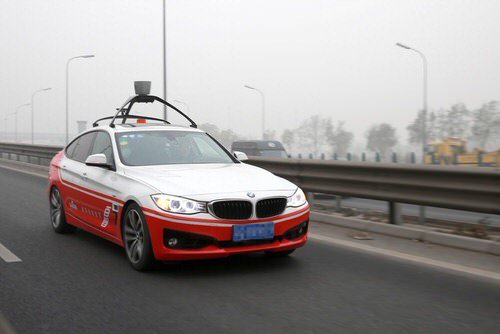 The company also acquired xPerception, a stateside tech start-up making visual perception software and solutions for VR, robotics, and other applications. Yahoo notes, "Baidu's growing presence in the online video market is likely to improve its competitive position."